ABOUT US
Since 2009 we have provided the foundation and structural construction for agricultural and industrial buildings throughout Iowa and the midwest. We specialize in Grain Bin Foundations, Driver Over Grain Pits, Warehouses, and all varieties of foundations and flatwork.
Principal Builders is more than a concrete contractor; We are your full-service partner in bringing your plans from concrete to completion.
Whether your building project is for personal enjoyment or business expansion, our mission is to ensure you are delighted in the final result. We create spaces that work as hard as you do. Principal Builders gives you options; options in budget, timeline, building materials, and the choice to build it yourself.
---
MANAGEMENT TEAM
Our management team has a combined experience of 50+ years, and we are ready for your next project. Contact us to determine the best project design, construction, and material options.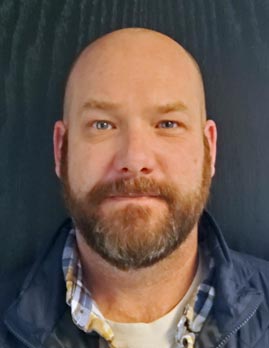 Jason Craighton
President
Jason Craighton has worked in the agricultural concrete and building industry for the past 25 years. He started in the construction field in middle school, doing remodeling and new projects with his Grandpa during his breaks from school, and from there worked his way up the ranks to where he is now.
At Principal Builders, you will find him doing estimates, scheduling, and working with the customers and crews to make the jobs safe, efficient, and complete the work with the quality that keeps clients wanting Principal Builders to do your project.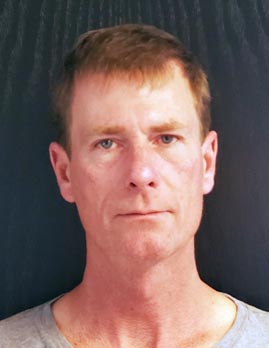 Chad Mulford
Vice President
Chad Mulford has spent the summers pouring concrete since he was in middle school. After graduating from high school, he made it his full-time career, working in the agricultural and industrial side of the construction industry. In the past 30 years he has worked his way up and is able to share his knowledge and experience with the customers and crews we work with today.
At Principal Builders you will find him working with the customers, crews, and subcontractors daily. He strives to give our customers the finished product they demand and deserve.